VEEEM Pittsburgh Facebook Live Videos
VEEEM Hybrid Meetings: General Election 2022 November 14, 2022
VEEEM Pittsburgh Founder, Maryn Formley on WPXI Channel 11 News October 13, 2022
Meet The Candidates for Attorney General October 5, 2022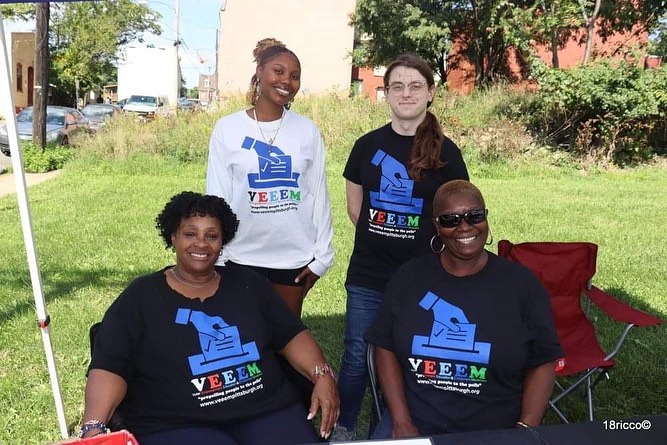 VEEEM Hybrid Voter Education October 3, 2022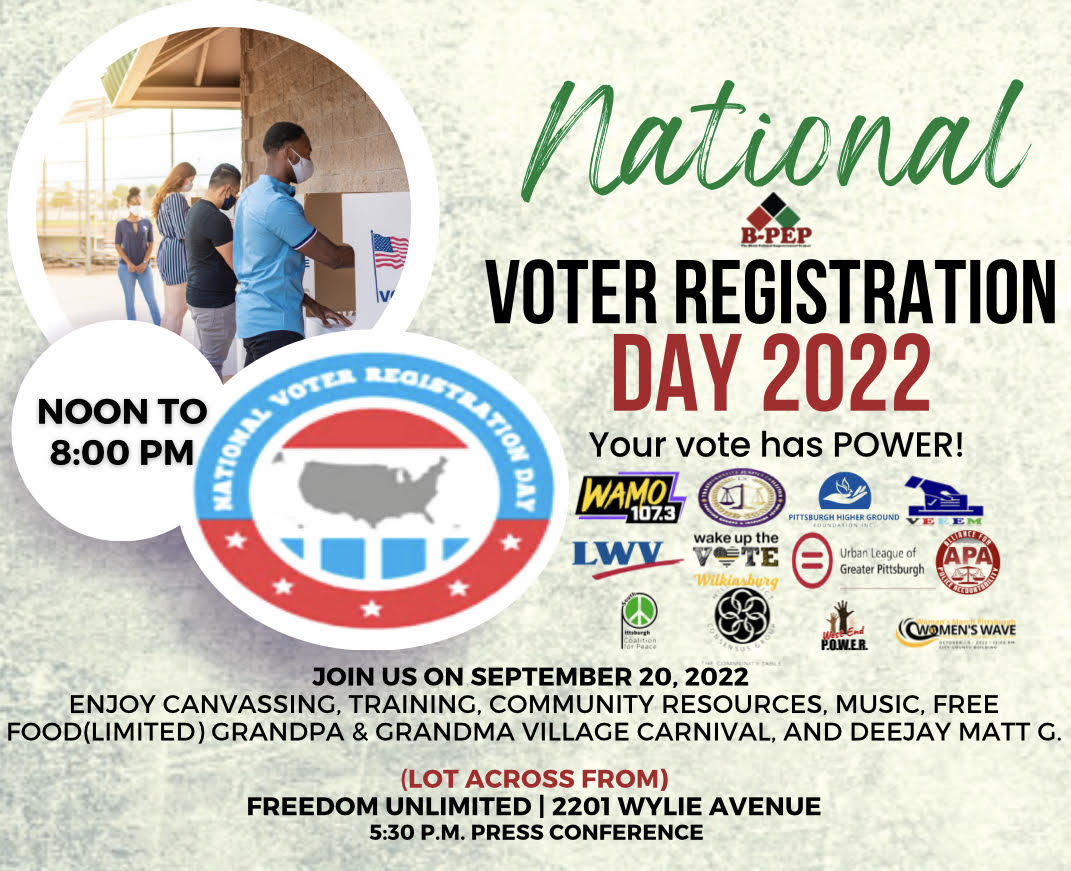 VEEEM Hybrid Meetings General Election September 19, 2022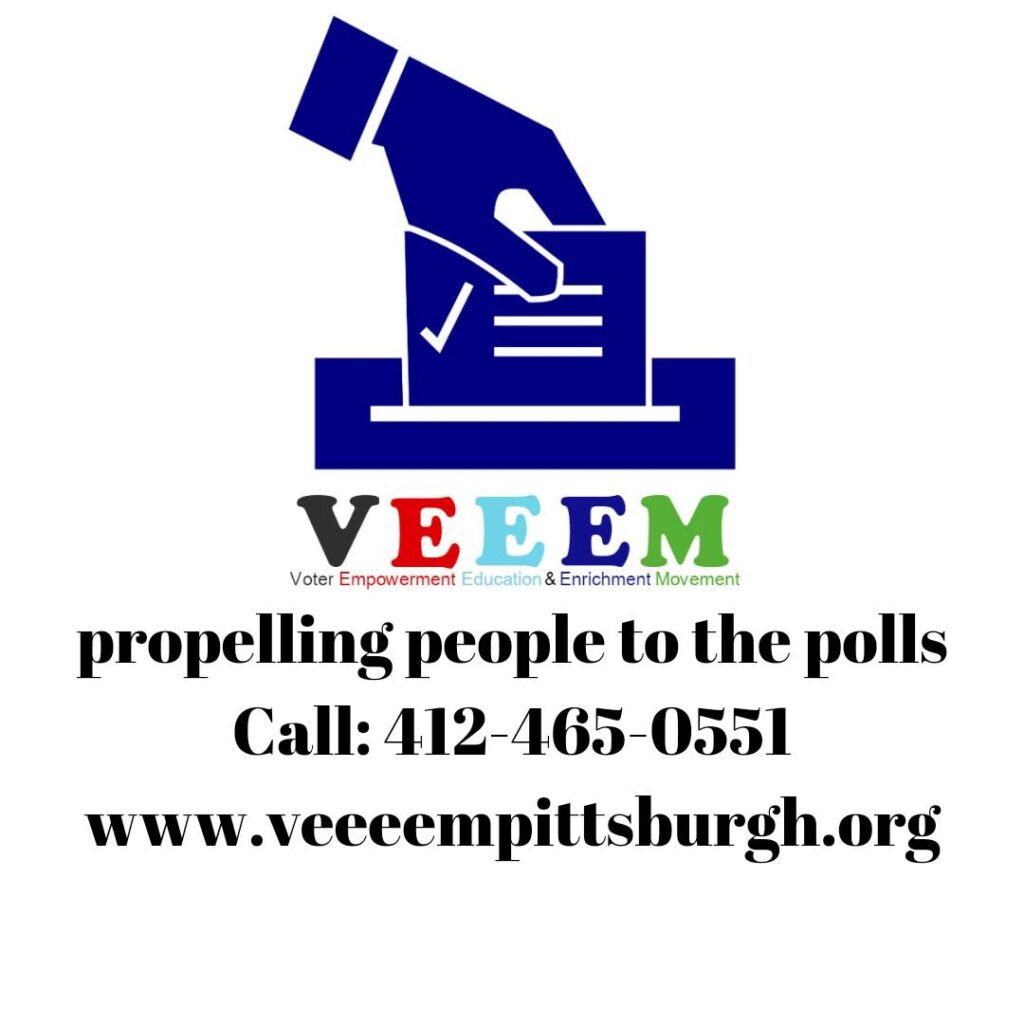 VEEEM Pittsburgh Lunch & Learn Voter Education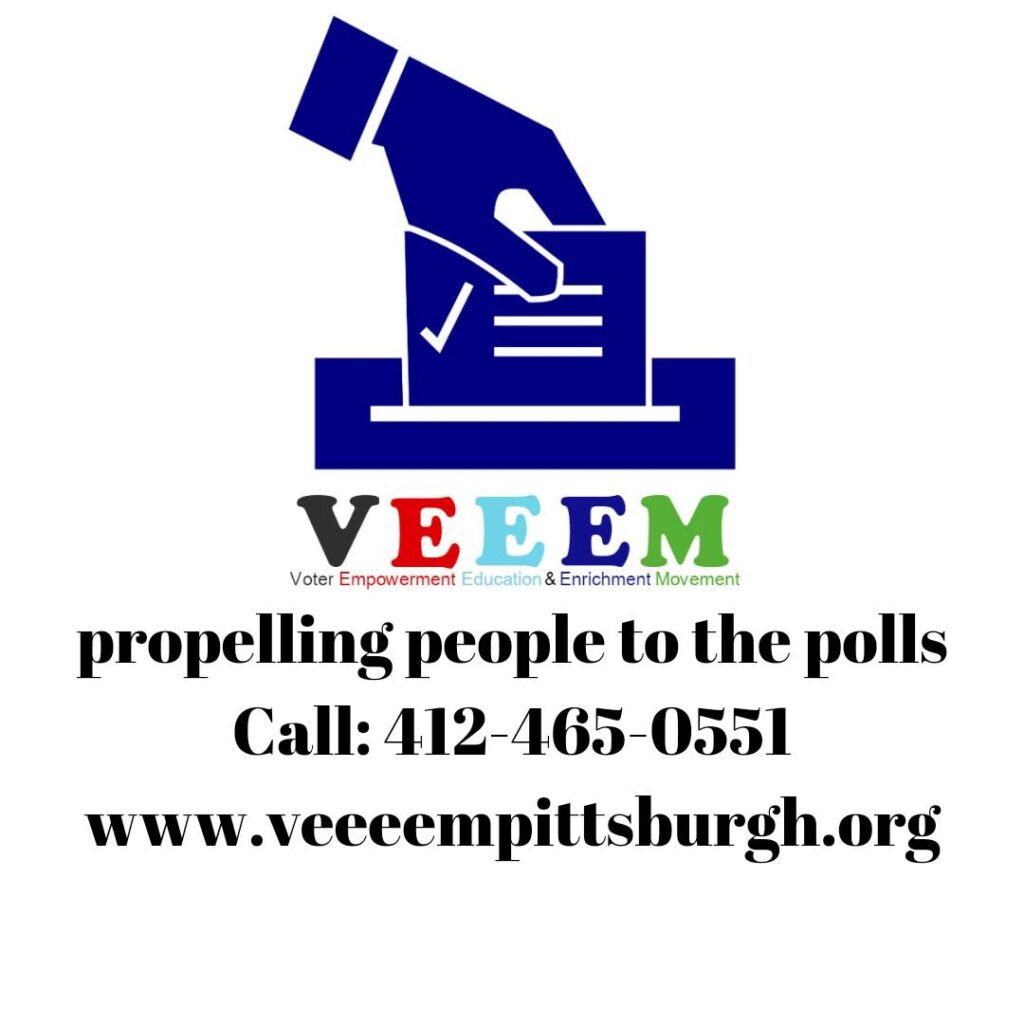 Join us for a unique voter education series that seeks to bring community members together to create informed and educated voters throughout Allegheny County. These hybrid programs will take place in Carnegie Library locations across the city as well as on Zoom and focus on the following initiatives: Voter empowerment and why votes matter, voter education and the issues most relevant to the community, and a meet-the-candidates session. and a post-election debrief on voting power and how next year's sessions could be better.
About the Presenter: VEEEM is a faith-based nonprofit with a mission of increasing voter turnout in Allegheny County, especially in underserved communities with lower voter turnout rates. Through education and outreach efforts, the Voter Empowerment, Education and Enrichment Movement (VEEEM) seeks to strengthen community participation in decision-making and engage potential voters in local, state, and national elections.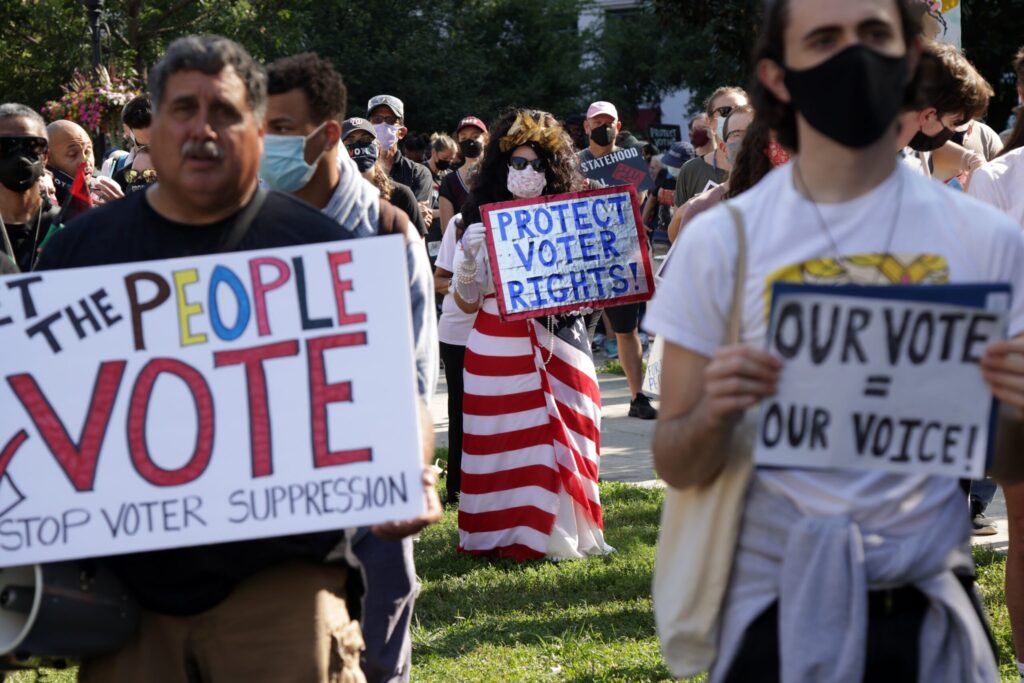 VEEEM Pittsburgh: We Voted! What Happened? What's Next?
Description: Let's break down the results of this crazy primary election
May 23, 2022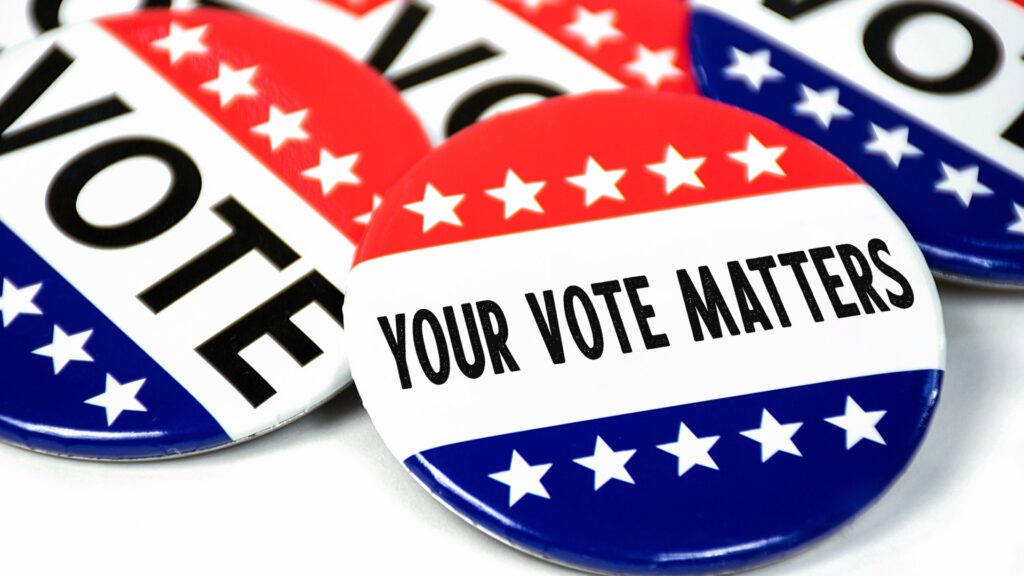 VEEEM Pittsburgh: Meet the Candidates for Federal Office
Description: Tonight, please join us as we meet the candidates for the US Senate and the House of Representatives!
May 9, 2022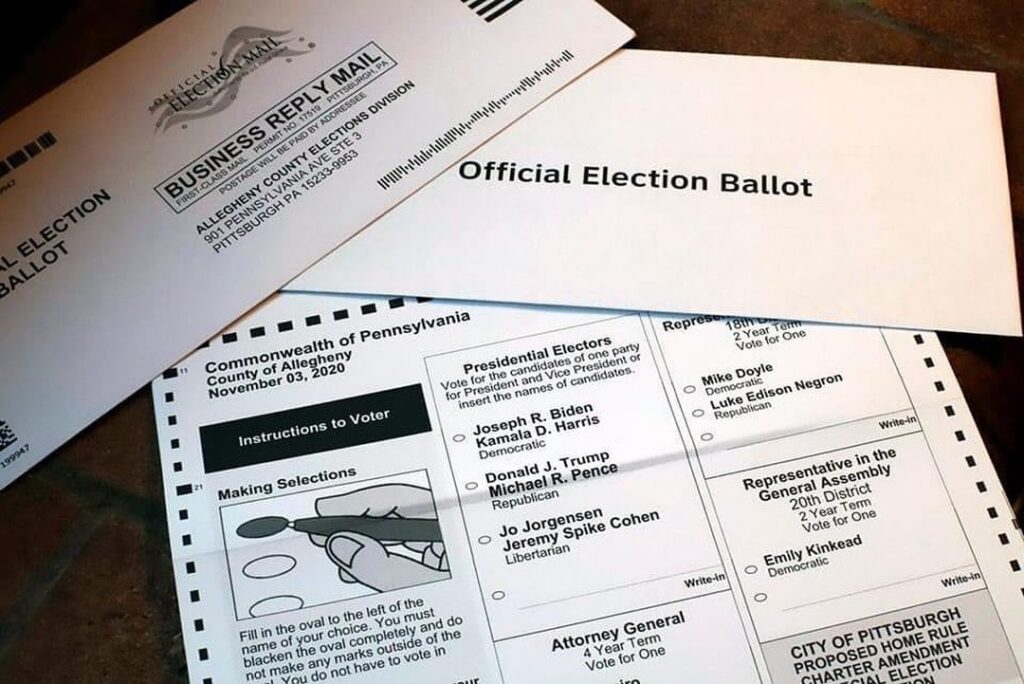 VEEEM Pittsburgh: Meet the Candidates for State Office
Description: We have candidates for Lieutenant Governor and PA State Rep, Districts 19, 24, and 34
May 2, 2022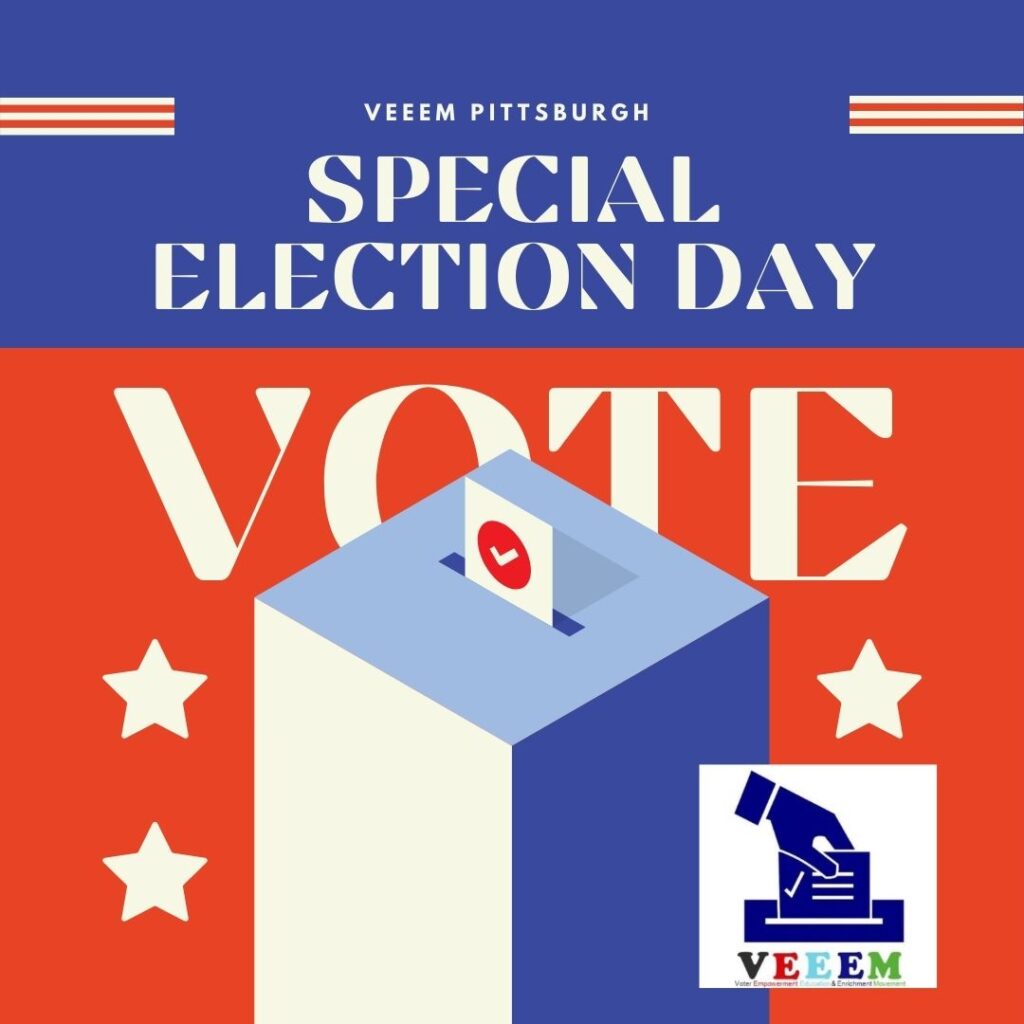 VEEEM Pittsburgh Virtual Voter Education
Meet The Candidates for the Special Election
March 28, 2022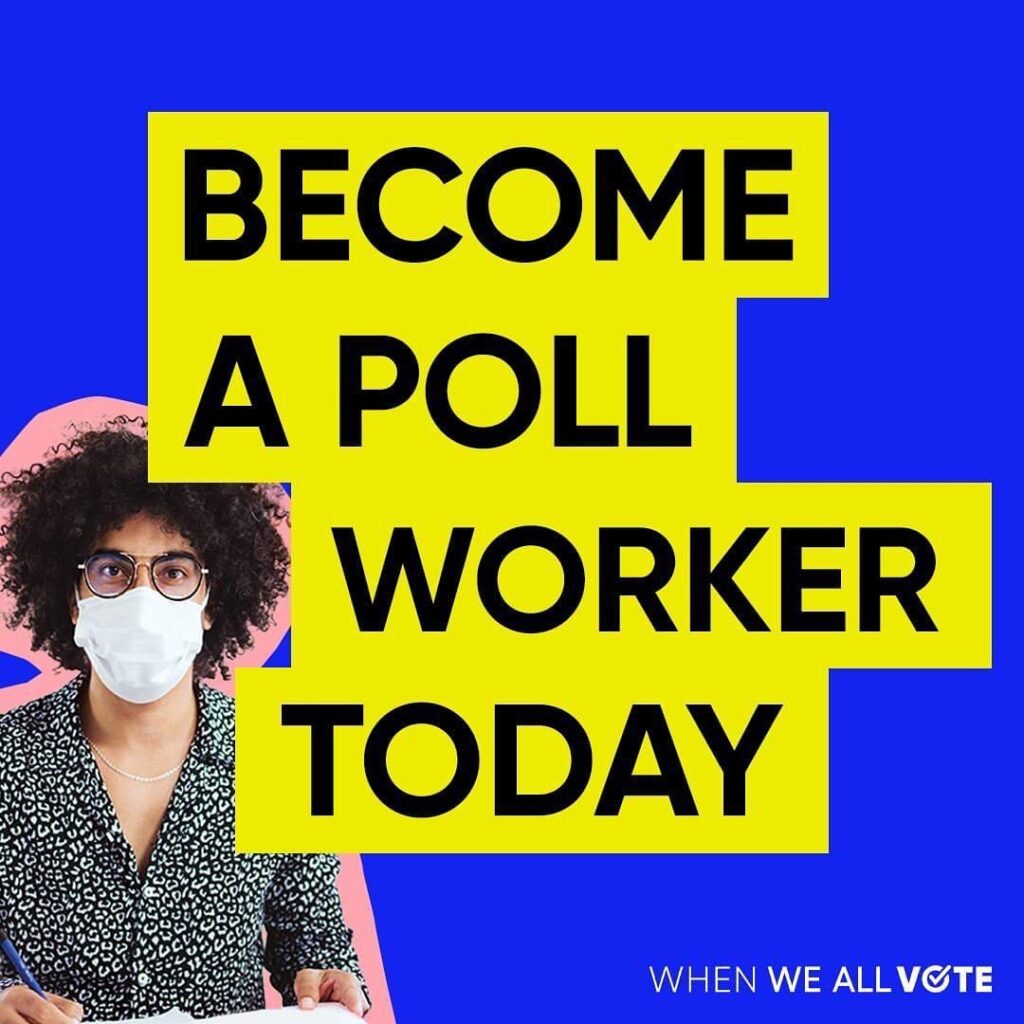 VEEEM Pittsburgh: Virtual Voter Election Special and Primary Election 2022
Description: We're breaking down the offices! Do you know what you're voting for?
VEEEM "Meet The Candidates" from April 15, 2023